About the Palo Alto Institute of Science and Technology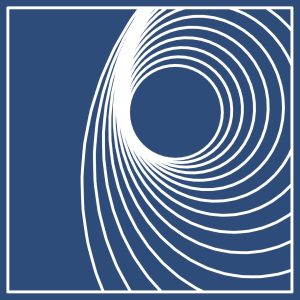 PAIST is an institute of research and higher learning dedicated to bringing the expertise and experience of Silicon Valley in California to those unable to be physically (at least for now) in Palo Alto, Stanford, San Jose, Cupertino or San Francisco.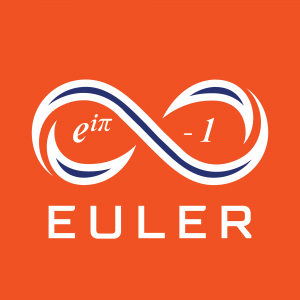 EULER (short form, long form: The Euler-Franeker Memorial University) is an institution of higher learning to be established first as a EUCLID institution and later as a fully chartered university in Willemstad (Curacao) in the Kingdom of the Netherlands.
Established with the support of IOSD and EUCLID, it will be in a position to take advantage of leading-edge academic resources and world-class faculty.