ONLINE BACHELOR'S DEGREE AT EULER
EULER is proud to offer a full 120 US credit / 240 ECTS bachelor's degree program, offered fully online. I exists under two specializations:
Bachelor of Science in Development and Global Studies
Bachelor of Science in Research and Life Sciences
These two programs make it possible to acquire a solid foundation for further graduate studies at the master's and Ph.D. levels.
Transfer agreements also ensure that our graduates will be able to apply at other leading institutions.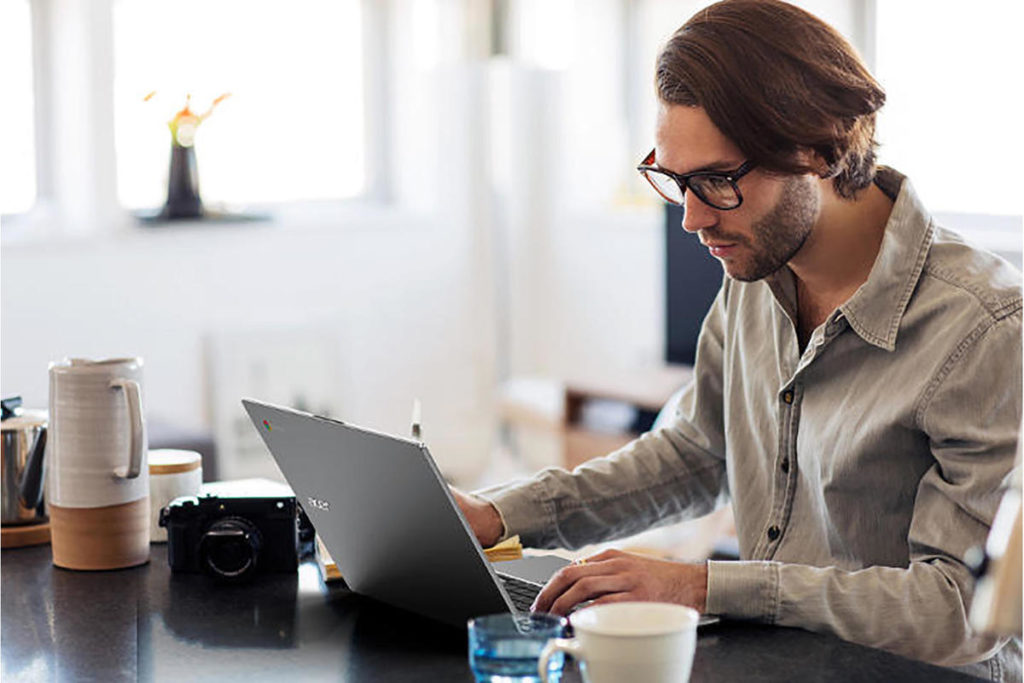 Core Curriculum (60 US credits)
ACA-201: English and Academic Writing (6 credits)
GED-201: General Culture Module 1 (6 credits)
MATH-201: Foundational Mathematics (6 credits)
GED-201: General Culture Module 2 (6 credits)
MATH-211: Foundational Mathematics (6 credits)
PHYS-201: Foundational Physics (6 credits)
ECO-201: Economics Module 1 (6 credits)